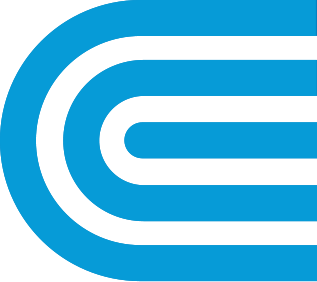 Energy Storage Request for Proposals
We are seeking to procure energy storage systems and associated performance contract for our Fresh kills substation in Staten Island, our Glendale substation in Queens, and our Brownsville substation in Brooklyn.
It is our mission to facilitate the deployment of energy storage systems within Con Edison service territory on company-controlled properties.
We are using energy storage to create a more resilient, efficient, sustainable, and affordable electricity grid with existing and new business models, and thereby contribute towards the New York State goal of deploying more than 6 GW of energy storage by 2030.
Requirements
The energy storage systems must have power rating of minimum 11.6 MW for Fresh Kills, and 5.8 MW for Glendale and Brownsville, and they must be able to sustain four hours of discharge at the rated power level throughout the 10 years of operation based on the use cases given in the request for proposals (RFP).
Con Edison will prepare the site and do the civil and electrical construction work to accommodate the energy storage modules according to vendor requirements. Con Edison will also facilitate the interconnection and market operations.
Application Deadline
Proposals are due from qualified respondents by July 7, 2023
How to Apply
Please follow the proposal response and submittal instructions in the RFP: