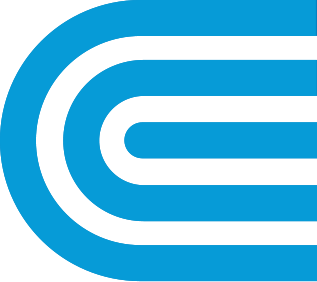 Capacity Procurement Request for Proposal
Consolidated Edison Company of New York, Inc. (Con Edison) and Orange & Rockland Utilities, Inc. (O&R) are issuing a request for proposal to purchase capacity in NYISO Locations NYC and GHI, respectively.
We will conduct the request for proposal on Tuesday, October 8, 2019, via web-based e-sourcing platform ProcurePort.
Please note that the following details are subject to change:
Supply Type
Financial or Physical Capacity
Delivery Locations
NYISO Location NYC – Con Edison
NYISO Location GHI – Con Edison and O&R
Volume
Up to 800 MW delivered to NYISO Location NYC for each month of the Planning Year
Up to 200 MW delivered to NYISO Location GHI for each month of the Planning Year
Pricing
Fixed price in $/kW-month
Terms
Planning Year 2020: May 1, 2020 through April 30, 2021
Planning Year 2021: May 1, 2021 through April 30, 2022
Planning Year 2022: May 1, 2022 through April 30, 2023
Procurement Period
Tuesday, October 8, 2019
How to Participate
Suppliers interested in participating in the request for proposal should email us. All information pertaining to the request for proposal will be emailed to suppliers. Please email us if you would like to obtain copies of the energy companies' EEI and ISDA Master Agreement.
To streamline the auction process, suppliers who already have executed Master Agreements with Con Edison and/or O&R can email us to learn the requirements to be included on the Pre-Qualified Bidders List for Energy and Capacity Procurements and, in turn, to be eligible for participation in future energy and capacity auction procurements.
was this information helpful?