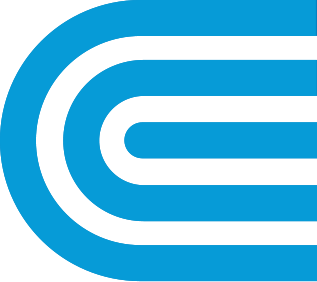 A Request for Proposal (RFP) will be issued jointly by Con Edison and O&R, to purchase Generating Capacity in NYISO Zone J - NYC and Zone GHI - LHV. The RFP will be conducted on Wednesday, October 10, 2018, via ProcurePort, known as the Portal. The Portal is a web-based platform guiding suppliers through the RFP process.
Please note that the following RFP product details listed below are subject to change:
Supply Type: Financial or Physical Generating Capacity
Capacity Zone
NYISO Zone J - NYC – Con Edison
NYISO Zone GHI - LHV – Con Edison and O&R
Volume (MW):
up to 500 MW delivered in Zone J - NYC
up to 200 MW delivered in Zone GHI - LHV
Pricing: Fixed Price, $/kw-month
Term:
Capability Period 2019: May 1, 2019 through April 30, 2020
Capability Period 2020: May 1, 2020 through April 30, 2021
Capability Period 2021: May 1, 2021 through April 30, 2022
All suppliers interested in participating in the RFP must participate in a non-binding indicative Request for Quote (RFQ).
All information pertaining to the RFQ will be posted on the Portal. To obtain RFQ details and copies of the Utilities' EEI and ISDA Master Agreement; please send an email requesting access to the Portal.
RFQ Procurement Period: July 25th, 2018. 9 am – 5 pm EST.
Host: ProcurePort
was this information helpful?