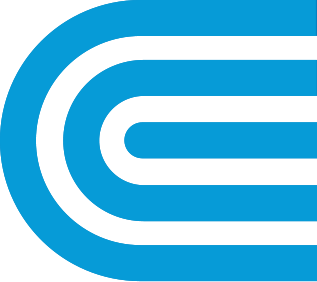 Electrification Solutions for Hydronic Distribution Systems and Multifamily Water Heating
This program is closed. The contents of this page have been preserved for archival purposes.
We are extending a request for information (RFI) to applicants with the capability of designing and building new electrification solutions for hydronic distribution systems and multifamily water heating pilot projects in our combined gas/electric service territory and National Grid's gas service territory.
Con Edison's goals with the release of this RFI is to plan, develop, and implement demonstration projects for:
a heat pump domestic hot water (DHW) solution for mid- and high-rise multifamily buildings, and/or;
a comprehensive electrification solution for residential, multifamily, or commercial buildings with existing hydronic or steam heating distribution systems in New York City or Westchester County.
Final approval of any pilot project is at the sole discretion of Con Edison.
Who Should Apply?
We are interested in partnering with entities that have a history of retrofitting fossil fuel based DHW in mid- to high- rise multifamily buildings with heat pump water heating solutions, as well as parties that conduct retrofits of existing fossil-fuel based steam or hydronic space heating systems with a comprehensive electrification solution.
We prefer partners with:
strong team leadership experience.
projects that are cost effective, positively impact the grid, and use proven technologies.
experience installing heat pump projects for space or water heating.
experience working with custom-engineered heat pump projects.
The respondent must have letters of support from any technology vendors, contractors, or other partners that are expected to collaborate as part of the proposed demonstration projects.
Ready to Submit a Project?
Please submit your application (PDF) for the New Electrification Solutions for Hydronic Distribution Systems and Multifamily Water Heating RFI by May 10, 2023, in Con Edison's Oracle System.
If you have never participated in a Con Edison RFI, please follow the following process:
Email Krystal Gittens indicating your interest in participating.
Provide the following documents to become enabled in the Oracle RFI System:

a.

Recent W9


b.

Supplier Enablement Template (will be provided upon request)

Once enabled, you will receive login credentials for the Oracle RFI System to submit the RFI response and associated attachment(s).