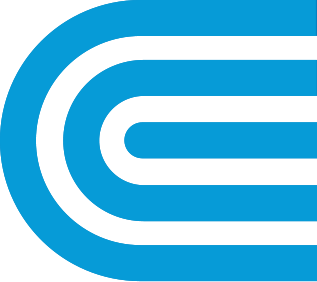 Clean Energy & Technology Careers Request for Proposals
Con Edison is issuing this Request for Proposals (RFP) to community-based organizations and educational institutions to train the next generation of professionals for careers in clean energy and technology.
As a key partner in achieving the state's clean energy goals, Con Edison believes every New Yorker should be able to share in the benefits of the clean energy transition.
That is why Con Edison is supporting New York's green economy and sustainable energy sector by investing in programs that equip diverse students with the skills, competencies, and experiential learning that will lead to sustainable, well-paying jobs in the clean energy and technology fields.
Proposals may be related to jobs and careers in clean energy and technology, but not limited to the following topics:
Land-based wind and solar, offshore wind, hydropower, hydrogen power, fuel cells using renewable fuels, battery energy storage and other clean energy and engineering preparation programs for an environmentally responsible energy system.
Climate change adaptation for residential housing and commercial development with end-user sustainability programs.
Environmental restoration and reclamation careers that address risks due to flooding and extreme heat.
Technology and clean energy degrees, certification, and credentialing programs that accelerate a clean, reliable, and equitable energy future and create career pathways and job placement in industries described above.
Green space preservation and blight reduction vocations, including experiential learning programs, that protect New York's natural resources and promote equitable land use projects provided to traditionally underserved and under-resourced populations.
Applicants will also be required to bring a history of successful recruitment practices to serve students in disadvantaged communities and provide them with career preparation programs that can lead to jobs and a career trajectory in New York's green economy.
How to Apply
If your organization is located in, or serves, the five boroughs of New York City and Westchester and you would like to be considered for a grant, please review the Clean Energy and Tech Careers Application (PDF).
Deadlines and Notifications
Please email us your application materials by October 30, 2023.
Nonprofits will be notified of the selection decision in November 2023. Grant will have an anticipated implementation period starting in January 2024.