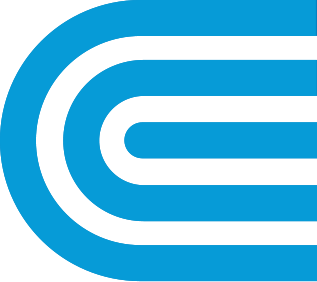 Brooklyn Queens Demand Management Demand Response Program
Program Overview
At Con Edison, we constantly plan for and maintain our infrastructure so we are able to provide reliable energy to our customers, including during periods of high demand that occur during summer months when temperatures peak and A/Cs across NYC are at full blast.
To help relieve stress on the energy grid during peak periods, we've called on commercial, industrial, and residential customers enrolled in our Demand Response programs to cut back on their energy use for a few hours. Collectively, this limited energy use reduction significantly strengthens grid reliability.
With the Brooklyn Queens Demand Management Demand Response Program, we provide an opportunity for resources to participate and earn significant compensation by supplying load relief in qualifying neighborhoods.*
Demand Response Auctions
Auction is closed. Please view current opportunities for Non Wires Solutions.
Participate in Future Initiatives
To learn more about future opportunities, join our mailing list.
Required Materials:
was this information helpful?
*The approval request for the use of the Brooklyn Queens Demand Management Demand Response auction in lieu of the Commercial System Relief Program is under Case 16-E-0236.