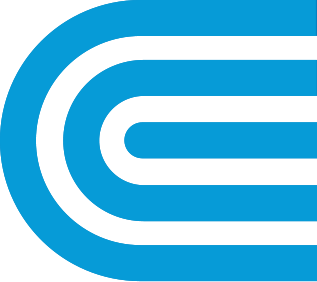 Get the Thermostat That Never Sleeps
Put your home to work with a free smart thermostat and smart home software.
We're no longer accepting new enrollments at this time. If you have any questions, please contact us at 1-888-871-0345.
Smart Home Rate
When you sign up for our Smart Home Rate, you'll get a new electric rate and a free smart thermostat connected to smart home software to help you manage energy use and costs.
What You Get
Control your thermostat remotely with a mobile app.
Easily set schedules on the touchscreen.
Free, virtual installation assistance is also available.
See if the Sensi Touch will work in your home with the Compatibility Checker.
$50 Bonus Check
Once you install and register your thermostat, we'll send you a $50 check by mail to thank you for signing up.
Smart Home Software
The smart home software on your new thermostat will look for ways to help you manage energy use and costs from air conditioning (A/C) use in warmer months. It looks at your temperature preferences, new dynamic electric rate, home profile, and weather forecasts, and adjusts your A/C schedule to keep you comfortable and manage energy costs.
Dynamic New Rate
Your new rate will vary based on demand for electricity across our region. When demand goes up, you get the chance to save on energy costs by:
Shifting when you use large electric appliances and electronics that use a lot of energy (like a dishwasher) to outside event hours.
Staggering when you use large electric devices instead of using them all at once.
Sticking to the smart home software's recommendations for thermostat settings.
You'll also have a one-year price guarantee. If your bill on the Smart Home Rate is higher than what it would have been on your current rate, we'll credit you the difference at the end of your first year on the new rate.
Life With Your Smart Home Rate
Managing your energy use and costs has never been easier.
was this information helpful?
Enrollment in this program is dependent upon customers meeting certain eligibility, installation, and technical requirements. Customers must have central air conditioning in their home to qualify. The program requirements, offers, and elements are subject to change at any time. The program may be canceled or put on hold at any time, including after participants sign up, are enrolled, or have technology installed.