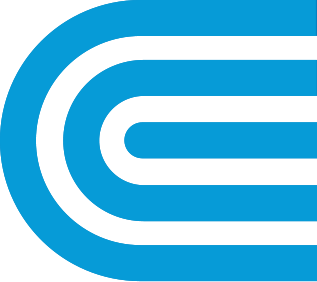 Investing in Diverse Suppliers
We create opportunities for minority- and women-owned businesses to grow and thrive.
Our supply chain is another area where we can put our DEI commitments into practice. We recognize supplier diversity as an opportunity to leverage the dollars we spend to spark economic growth within our service territory. In 2022, we bolstered our existing efforts by creating a new position, director of supply chain sustainability and supplier diversity. This director became responsible for designing and building our supply chain sustainability platform and enhancing our Supplier Diversity programs and Investment Recovery programs.
We further demonstrated our commitment to supplier diversity through the purchase of $430 million from minority- and women-owned businesses, and $616 million from small businesses. We are proud of our support of these businesses, because together, they are a major driver of new job creation for women, veterans, and people of color. In order to position diverse firms and workers for growth, we are continuing a collaboration that recruits such firms and residents from disadvantaged communities for contract and employment opportunities in the growing field of clean energy.
Through our Green Energy Opportunities Program and Clean Energy Academy programs we have created an ecosystem of stakeholders that support the company's commitment to diversity as well as our vision for a clean energy future. The Clean Energy Academy is a partnership between our Energy Efficiency program; Willdan, an engineering and energy solutions consultancy; New York state; and nonprofit organizations, including the Fortune Society, Green City Force, and Non-traditional Employment for Women.
Through these collaborations we are leveraging energy efficiency projects subsidized by Con Edison to create contract opportunities for Minority- and Women-Owned Business Enterprise (MWBE) subcontractors and jobs for low-income New York City housing residents. So far, these programs have yielded over $23 million in contract opportunities for MWBE subcontractors. It has also provided training to over 550 low-income New Yorkers in electrical and mechanical building systems, including lighting, HVAC, and refrigeration, thereby addressing the projected need for 140,000 green jobs to be added locally by 2030. We will continue to work with our partners to support and expand this program; the program has already secured $3.6 million to train more than 1,500 students in 2023. Projects completed through this program also assist Con Edison in achieving its goals to reduce energy use and associated costs for customers.