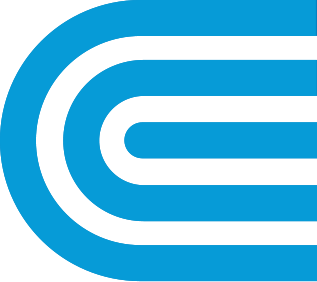 Investing in Diverse Suppliers
We create opportunities for minority- and women-owned businesses to grow and thrive.
Our commitment to diversity not only creates opportunities for Con Edison employees, it also helps to foster opportunities for women and minority-owned and small businesses. This commitment spans five decades and has generated billions of dollars for diverse firms. We are proud of the contribution that our Supplier Diversity Program has made to creating jobs and improving lives within our service territory.
Highlights
We purchased $317 million in goods and services from minority-owned and women-owned firms.
We purchased $627 million in goods and services from small businesses, the highest level in the history of the program.
We recruited new minority- and women-owned businesses that won contracts for services including market research, conflict management, document scanning, and safety management.
Our Energy Efficiency department partnered with Willdan Energy, Minority and Women Business Enterprise trade associations, and nonprofit Green City Force to develop contract opportunities for minority and women subcontractors and job opportunities for New York City Housing residents.
Our Facilities Group created a program with a woman-owned business that processed and remanufactured our old furniture, which we bought back at a 40% savings. We avoided waste disposal costs, diverted over 3,000 pounds of waste from landfills, saved energy, and reduced CO2 emissions.
We received awards from the Regional Alliance for Small Contractors and the Tri-State Chapter of the National Association of Minority Contractors for our leadership in Supplier Diversity.
was this information helpful?