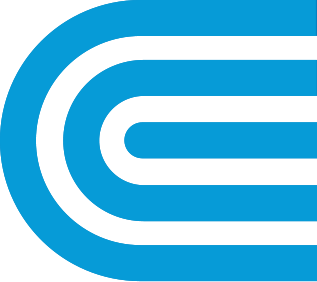 Investing in Diverse Suppliers
We create opportunities for minority- and women-owned businesses to grow and thrive.
Our commitment to diversity and inclusion extends to our procurement activities. Initiatives within our Supply Chain Procurement function help to support our commitments to the economic vitality of the communities we serve. In 2021, we purchased $362 million from women- and minority-owned businesses, and we purchased $582 million from small businesses. Our increases in small business spending categories such as disadvantaged, veteran, and women-owned were achieved in spite of challenges associated with the COVID-19 pandemic and a weakened economy. Our Supplier Diversity Program supported diverse businesses while also supporting our transition to a clean energy company.
Con Edison's clean energy vision sees a future in which all our residents not only benefit as recipients of our energy efficiency programs, but also have the opportunity to participate in the implementation of these programs as vendors and employees. Our Supply Chain organization supported this commitment through its Green Energy Opportunities Program and Clean Energy Academy. The Clean Energy Academy is a partnership between our Energy Efficiency Program, Willdan Energy, the state of New York, and non-profit organizations, including the Fortune Society, Green City Force, and Non-traditional Employment for Women.
Through these collaborations we are leveraging energy efficiency projects subsidized by Con Edison to create contract opportunities for Minority- and Women-Owned Business Enterprise (MWBE) subcontractors and jobs for low-income New York City housing residents. So far, this program has yielded over $15 million in contract opportunities for MWBE subcontractors. It has also provided training to over 250 low-income New Yorkers in electrical mechanical building systems, including lighting, HVAC, and refrigeration. We will continue to expand this program; in fact, we have already secured $2.1 million to train more than 900 students in 2022. Projects completed through this program also help Con Edison achieve its goals to reduce energy use and associated costs for customers.
was this information helpful?