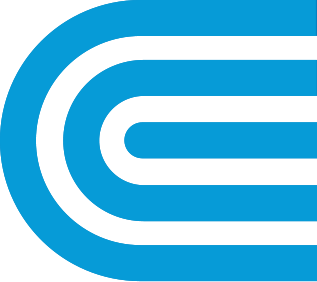 Investing in Diverse Suppliers
We create opportunities for minority- and women-owned businesses to grow and thrive.
Our commitment to diversity not only creates opportunities for Con Edison employees, it also helps to foster opportunities for women and minority-owned and small businesses. This commitment spans five decades and has generated billions of dollars for diverse firms. We are proud of the contribution that our Supplier Diversity Program has made to creating jobs and improving lives within our service territory.
Highlights
We purchased $322 million in goods and services from minority-owned and women-owned firms.
We purchased $503 million in goods and services from small businesses.
Green Energy Opportunities is a partnership between our Energy Efficiency department, Willdan Energy, and nonprofit Green City Force, which develops contract opportunities for minority and women subcontractors, and job opportunities for New York City Housing residents. In 2020, the program yielded $6 million in contract opportunities for women- and minority-owned businesses, as well as training in electrical mechanical building systems including lighting, HVAC, and refrigeration for 120 low-income New Yorkers, and employment for 70 community residents.
We purchased more than $4 million in personal protective equipment, including hand sanitizer and masks, from minority- and women-owned businesses.
We worked with a woman-owned business to retrofit existing office furniture with partitions to create safer workspaces.
We received a Supplier Diversity award from the New Jersey Board of Public Utilities Supplier Diversity Development Council in recognition of the positive contributions made in the communities we serve.
was this information helpful?