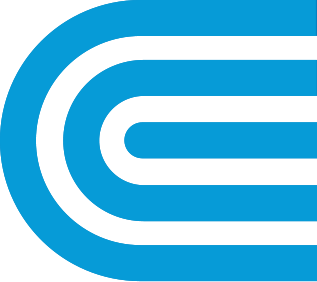 Company History and Statistical Information
Since its beginnings as the New York Gas Light Company in 1823, Con Edison has been building the energy and infrastructure needed to fuel and sustain the city's growth. As an innovative, integral, and vital part of the communities we serve, we're proud of our role in New York's historic past, its dynamic present, and its bright future.
Electrical System Statistics
Con Edison operates one of the most complex and reliable electric power systems in the world, serving 3.4 million customers throughout a 604-square-mile service territory.
Peak demand record of 13,322 megawatts set on July 19, 2013, at 5 p.m.
2,205 primary feeders and 62 area substations
Total electricity delivered in 2015 was 57,015 million kilowatt hours.
The typical New York City residential customer uses about 350 kilowatt hours a month.
The typical Westchester County customer uses about 500 kilowatt hours a month.


Underground
95,720 miles of cable
266,433 manholes and service boxes
41,564 underground transformers


Overhead
34,215 miles of cable
194,368 utility poles
51,191 overhead transformers


Gas System Statistics
Con Edison distributes natural gas to 1.1 million customers in Manhattan, the Bronx, Queens, and Westchester County, making it one of the largest gas distribution companies in the United States.
4,348 miles of gas mains
369,791 service lines
The Con Edison gas system is just under 8,000 miles of pipes.
Gas travels through the pipelines at approximately 15 miles per hour.


Steam System Statistics
Con Edison operates the largest district energy steam system in the United States, providing service to approximately 1,650 customers in Manhattan.
105 miles of mains and service pipes
Winter peak output was 8 million pounds per hour on January 5, 2016.
Total steam supplied was 24,913 pounds in 2015.
Steam is used for heating, hot water, sterilization, and air conditioning.
Con Edison has five steam-generating plants — four in Manhattan and one in Queens — and we receive steam under contract from a plant at the Brooklyn Navy Yard.