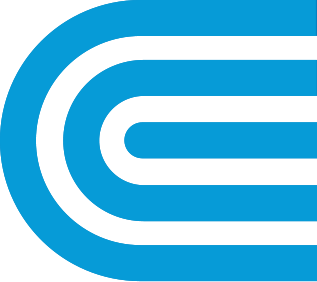 PowerReady Disadvantaged Community Areas
Eligible applicants can get incentives that cover up to 100% of the energy company and customer costs of installing level 2 or direct current fast-charging stations in designated "Disadvantaged Community" areas in New York City and Westchester.
"Disadvantaged Community Areas" are defined as areas that meet either of the two criteria listed below:
Top quartile of census block groups in New York, ranked by the percentage of low-middle income households in each census block, that are located within the Department of Environmental Conservation Potential Environmental Justice Areas*
New York State Opportunity Zones New York State "Disadvantaged Community Areas" areas are shaded in gray.
If you're not sure if your site qualifies as a "Disadvantaged Community Areas" area, please register for and log into the company's Hosting Capacity and System Data Map. The "Disadvantaged Community Areas" is a layer within the "Non-network Load Serving Capacity" tab.
*For the purposes of the PowerReady Program, low-middle income households are defined as households with annual incomes at or below 50% of the area median income of their census block group. The area median income data source is
2011–2015 HUD estimates
.