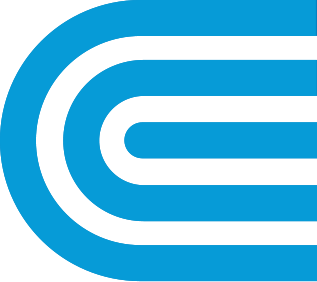 Awards and Recognition
Our commitment to diversity, equity, and inclusion is getting noticed. Both our company and our employees received recognition in 2020.
Highlights
ASPIRA of New York's Annual Circle of Achievers Award for empowering Latino youth 2020 Winner: Patrick Prieto
LATINA Style top companies for Latinas for the 16th year
Diversity Inc. 2020 Top Companies for Utilities
Military Times top 100 Best Employers for Vets for the third year in a row, progressing from 48th to 33rd to 8th place
Patriots Award for Employer Support for Guard and Reserve to Joan Jacobs, Con Edison; Todd McLeod, Orange & Rockland
US Veterans Magazine "Best of the Best" for the second year in a row
Forbes America's Best Employers for Diversity 2020 List top 500 overall; and in the top 5 among utilities
Nicole Leon made Crain's New York Business list of Notable Women in Talent Resources
The Irish Echo 10th Annual Irish Labor Awards 2020 Winner: James O'Leary
was this information helpful?