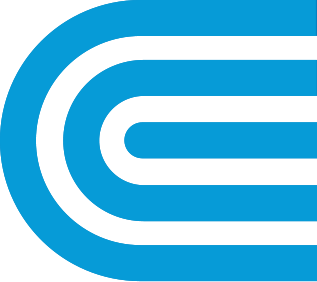 Awards
Con Edison has a reputation as an excellent place for minorities and women to work. We continue to be recognized as a top company for diversity.
Corporate Recognition
One of DiversityInc's top energy companies
Hispanic Network's Best of the Best roster recognizing the nation's top companies for diversity
One of LATINA Style magazine's 50 best companies for Latinas
Named one of Black Enterprise magazine's top 50 Best Companies for diversity
Vany Vargas received the Latino Corporate Achiever award from ASPIRA
Rica Johnson was added to the YWCA-NYC's Academy of Women Leaders
Rod Herbert and David Pearce were honored at the 46th Annual Harlem YMCA National Salute to Black Achievers in Industry Awards
Anita Ma received an outstanding Asian American in Business award from the Asian American Business Development Center
Nicole Leon made Black Enterprise's list of top executives in corporate diversity
Lori Stawicki was recognized as a Forty Under Forty Rising Star by the Business Council of Westchester
Living our Values Award
The Living our Values award is Con Edison's highest honor. The award recognizes employees who exemplify the company's three priorities: safety, operational excellence, and providing a +1 customer experience.
2016 Recipients
Robert Fristachi, Designer L1-2, Design Engineering
Tohma Gadson-Shaw, Field Operations Planner, Supply Chain
Christine Melovitz-Goh, Specialist, Construction Management Electric
Christina Sam, Bilingual Customer Assistance Supervisor, Customer Assistance
Ricardo R. Velasquez, Operating Supervisor, Manhattan Electric Construction
Kevin Walline, Splicer L1-2, Brooklyn/Queens Underground and Equipment