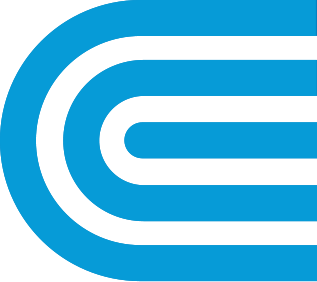 Swap Your Water Heater and Save
Get $600 back on a new ENERGY STAR heat pump water heater.
Water heating is typically the second highest energy expense in your home and can account for up to 19 percent of your home energy costs.
You can save up to $350 a year by upgrading to an ENERGY STAR heat pump water heater. Since heat pump water heaters use electricity to move heat from one place to another instead of generating heat directly, they use energy more efficiently than standard tank water heaters.
On top of your year-round savings, you'll get $600 back on your purchase.
How to Get Started
Contact one of our participating contractors to purchase and install your new heat pump water heater, or purchase one at a retail store and have it installed by a qualified contractor.
Once your heat pump water heater is installed, you can apply for your rebate.
was this information helpful?