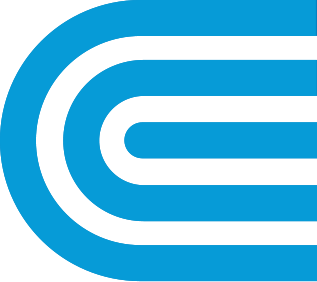 Smart Usage Rewards
When energy use spikes during the summer, you can get rewarded for reducing your electric use temporarily. Find the right aggregator for you and learn how.
When the demand for energy peaks during the summer, we'll reward you for reducing your electric use temporarily. These small, simple changes in how you use energy reduce strain on the grid and help us ensure that every customer has safe, reliable power when they need it most.
How It Works
Get started by signing up with an aggregator, which is a verified company that works with Con Edison. Your aggregator will alert you to reduce your electric use in advance when we anticipate high energy usage. These "events" are scheduled due to peak demand and energy grid emergencies, which typically last four hours and occur four to five times throughout the summer.
When you get the alert, you can earn rewards by doing things like reducing your A/C usage, turning off your lights, and shifting use of your large appliances—such as your clothes washer and dryer, dishwasher, and oven—until after the event ends. It's that simple.
Rewards vary depending on which aggregator you work with and are awarded based on how much energy you reduce. The more events you participate in, the more rewards you'll earn!
Find the aggregator that works best for you and learn how to start earning smart usage rewards today!
FIND A PARTICIPATING AGGREGATOR
Additional Information
You can only register with one aggregator.
Once registered, you'll remain with the same aggregator throughout the summer.
If you're already participating in the Smart Thermostat program, you must opt out and enroll with a participating aggregator by May 1 to be eligible for smart usage rewards.