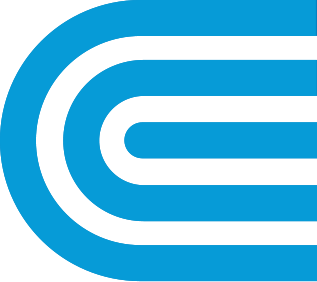 Get Up to $75 Off a Gas Furnace or Boiler Tune-up
Keep your equipment running efficiently and make sure your home stays comfortable during the winter.
Maintaining your furnace or boiler is important to ensure it's heating your home as efficiently as possible. A gas furnace or boiler tune-up can identify issues and prevent unexpected breakdowns. Plus, making sure your equipment is running at peak efficiency will help cut your energy costs each month.
Qualifying Tune-Ups

Rebate      

Tune-Up Includes

Furnace Tune-Up

$75 off

- Cleaning of the upper and lower combustion vents, burners, blower motor and blowout heat exchanger
- Check of the thermostats for proper calibration and operation
- Check of the airflow for carbon monoxide and check for natural gas leaks

Boiler Tune-Up (Tier 1 )

$75 off

- Check of all boiler safety and operating controls
- Cleaning of the burner tips
- Cleaning of the ignition switch and electronic connections
- Lubrication and testing of any moving linkages inside burner and draft control damper
- Measuring and adjusting the gas supply pressure to match the manufacturer's recommended level
Interested in a tune-up?
Schedule yours with a participating Con Edison contractor today and get up to $75 off.*
Contractors
AMHAC - All Makes Heating, Air Conditioning, Plumbing, and Electric
365 White Plains Rd
Eastchester, NY 10709
Call 914-337-5555 x 301
www.amhac.com
All State Air Control Sales & Service Inc.
222 South Columbus Avenue
Mount Vernon, NY 10553
Fax 1-914-665-0315
Email
Email
Cottam Heating & Air Conditioning
217 Fordham Street
City Island, NY 10464
Call 1-718-885-3328
Email
Pat Sementa Plumbing Heating & Cooling
677 Van Nest Ave Bronx, NY 10462
Call 1-718-829-5464
Email
Yost & Campbell
20 Brookdale Place Mount Vernon, NY 10550
Call 1-914-668-6461
Fax 1-914-668-2955
Email
was this information helpful?
*One rebate per unit every five years. Up to five units per con Edison gas heating account.