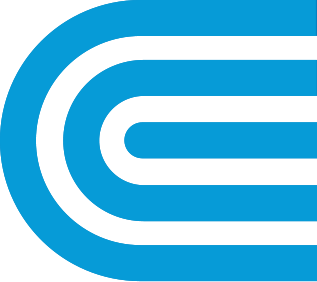 Our authorized contractor, Willdan Energy Solutions, will provide a free energy assessment and suggest ways to make your lighting and refrigeration more efficient. Con Edison will pay up to 70 percent of the cost for energy improvements. You only pay the difference. No waiting for rebates. Your upgrades will pay for themselves over time with the energy you save.
Request an Energy Assessment
was this information helpful?
By redeeming your free lighting, you agree to allow Willdan or another Con Edison designee to conduct this inspection to verify that the lighting was installed.