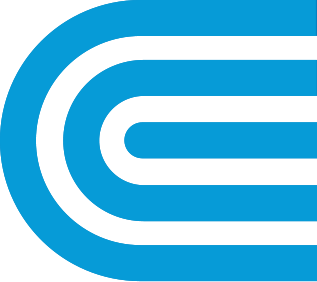 Get Up to $160 by Enrolling Your Smart Thermostat
Small businesses can claim up to $160 in rebates by enrolling an eligible Honeywell Home smart thermostat.
Save money and energy this summer while keeping your customers cool and comfortable.
Get an $85 Rebate
To qualify, you'll need:
A Con Edison electric account.
Central air conditioning.
A Wi-Fi network.
An eligible Honeywell Home smart thermostat.
Eligible Honeywell Thermostats
New Wi-Fi VisionPRO
Wi-Fi VisionPRO
Wi-Fi 9000
Wi-Fi 9000 with Voice Control – 7-Day Programmable Thermostat
Located in Brooklyn and Queens? You may be eligible for an additional $75.
Small businesses in eligible neighborhoods of Brooklyn and Queens* receive an additional $75 for a total of $160 in rebates.
How It Works
When you enroll, you'll allow us to make brief, limited adjustments to your smart thermostat settings during the summer when demand is high to reduce strain on the energy grid. We'll notify you prior to the adjustment period. You are always in control and can override the settings at any time.
Adjustment periods will last no longer than four hours and will likely take place between 11:30 a.m. and 11 p.m. on weekdays.
How to Enroll
To claim one or both rebates, register your eligible smart thermostat through Honeywell Home. Once we confirm your eligibility, you'll receive your rebate(s) in six to eight weeks.
If you have any questions, please email us or call 1-800-75-CONED (1-800-752-6633).
* Targeted neighborhoods include parts of north central and eastern Brooklyn, including parts of Greenpoint, East Williamsburg, Bushwick, Bedford-Stuyvesant, Crown Heights, East Flatbush, Brownsville, East New York, Cypress Hills, Williamsburg, Park Slope, Clinton Hill, Fort Greene and southwestern Queens neighborhoods, including parts of Richmond Hill, Howard Beach, Broad Channel, Ozone Park, South Ozone Park, Woodhaven and Kew Gardens.