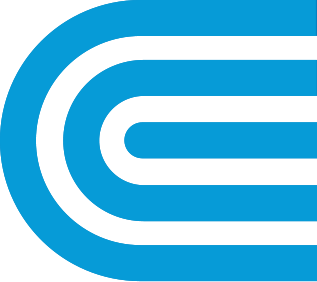 Savings for Affordable Multifamily Building Owners and Managers
If your building is developed and maintained as income eligible, you may qualify for higher savings on equipment upgrades.
If the building you manage is designated as affordable housing, you may qualify for energy efficient retrofits that can help you reduce energy costs. These upgrades can be made in tenant spaces and common areas, and may include weatherization, ENERGY STAR–certified LEDs, insulation, boiler tune-ups, and more.
Standard Measures and Incentive Offers
Incentives for Gas Customers
Incentives for Electric Customers
Back to top
Limited-Time Bonus Incentives for 2021
For a limited time, we're offering bonus installation incentives on many electric and gas measures for projects submitted by March 31 and completed by June 30, 2021.
Bonus installation incentives include, but are not limited to:
Electric HVAC upgrades increased incentives by up to 15%
Custom gas projects increased incentives by up to 25%
Steam trap replacement increased incentives by up to 25%
Boiler upgrades increased incentives by up to 25%
View All Bonus Incentives
Read the Bonus Incentive Frequently Asked Questions
Back to top
How to Apply for Higher Rebates
Please use our eligibility screener to determine whether your building qualifies as affordable housing and provide supportive documentation to confirm your eligibility. See acceptable supportive documentation list.
Submit an interest form to be contacted by our authorized contractor, Willdan Energy Solutions. Willdan will provide you with information about incentives you qualify for and how you can apply for them.
Review and choose from the list of participating contractors who are eligible to install your upgrades. See Participating Contractors.
For the prescriptive rebate, please include any applicable tools and forms with your application.
Prescriptive Rebate Tools and Forms
For detailed information about measure requirements, refer to our program manual.
If your building is not developed and maintained as affordable housing, you may be eligible for market-rate incentives.
Back to top
was this information helpful?