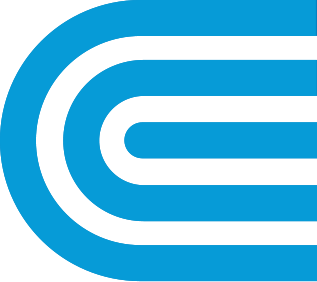 Go All Electric
Find equipment and appliances that run on electricity instead of natural gas. We have rebates that can help you save money when making the switch.
Visit our Building and Remodeling Project Center to find a contractor who can help you install or upgrade your electric service.
Find Electric Appliances
Shop, compare products, get reviews and buy energy smart appliances on our Marketplace.
See appliances powered by electricity:
Get Rebates
was this information helpful?