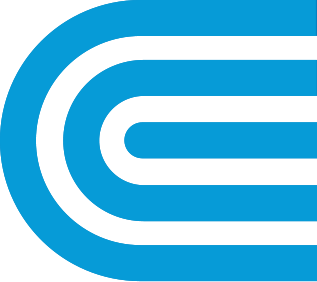 Civics
In 2020, we donated $434,000 to programs that empowered youth, minorities, and immigrant communities to participate in civic life through voter registration, Get Out the Vote programs, civics education programs, and volunteerism.
Success Story
Generation Citizen
Con Edison supports Generation Citizen's Action Civics program in NYC public secondary schools, which teaches and inspires young people to become active citizens in their communities. Students learn how to drive change through political process, and advocate for the issues they care about and that impact their community by engaging with local government and leaders. The program guides students to research, propose, debate, and advocate for their solution.
Learn more about Generation Citizen
was this information helpful?