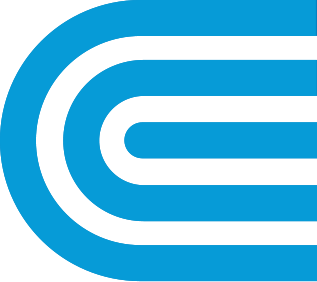 Civics
In 2017, we donated more than $500,000 to programs that empowered youth, minorities, and immigrant communities to participate in civic life through voter registration, Get Out The Vote (GOTV) programs, civics education programs, and volunteerism.
Success Story
Generation Citizen
Generation Citizen teaches and inspires young people to solve problems in their own communities and put civics into action.
Learn more about Generation Citizen's Framework for Action.
was this information helpful?