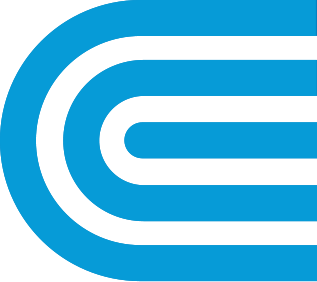 Arts and Culture
In 2018, we gave $3 million to groups that provided New Yorkers with affordable, high-quality artistic and cultural experiences.
Success Story
Midori & Friends
The Midori & Friends "Signature Concert & Workshop Series" expands the horizons of thousands of students each year with concerts and workshops that open doors to new musical worlds.
was this information helpful?