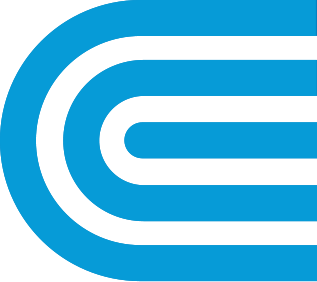 Negotiated Fuel Cost Program
Winter open enrollment is from Monday, October 22, 2018 to Friday, October 26, 2018.
Enrollment Process
You must complete steps 1–4 to enroll.
Complete and submit the enrollment form during the open enrollment period, Monday, October 22, 2018 to Friday, October 26, 2018.
We'll fax a Customer Base Agreement to you outlining the terms and conditions of the program. Follow the instructions on the cover page of the agreement and fax it back to 1-212-669-0752 by Monday, October 29, 2018.
Once we receive your completed Customer Base Agreement, we will send you a Transaction Confirmation on Tuesday, October 30, 2018 showing your monthly fixed fuel-adjustment price and volumes you selected in the Customer Base Agreement.
To complete your enrollment, sign and fax the Transaction Confirmation to 1-212-669-0752 by Wednesday, October 31, 2018.
Please note: You must sign and return the Transaction Confirmation to complete your enrollment.
was this information helpful?