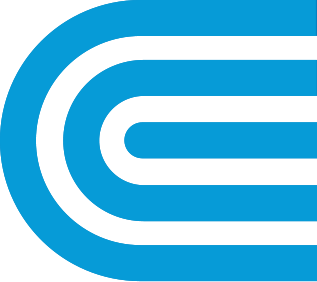 Medium- and Heavy-Duty Vehicle Electrification Request for Information
Submit your proposed demonstration project for cost effective medium- and heavy-duty (
MHDV
) vehicle electrification.
We are extending a request for information to applicants with expertise deploying cost-effective electric vehicle charging solutions tailored to MHDV vehicle fleets.
MHDV vehicles include all vehicles with a gross vehicle weight rating over 10,001 lbs.* This generally includes heavy-duty vehicles class 2b and all vehicle classes from 3 to class 8a and 8b.
We favor proposals that unite multiple project partners, feature thorough cost analysis, and present innovative technological solutions.
Final approval of any demonstration project is at the discretion of the New York State Public Service Commission and is expected to come in the first quarter of 2023.
Proposals must include:
Feasibility study and design drawings
Detailed project cost estimates for design, construction, and operating costs
Project schedule
Project implementation plan
Who Should Apply?
We are interested in partnering with entities that have already conducted analysis on MHDV vehicle fleet electrification projects.
We prefer partners that can provide:
A proven track record working with electric vehicle service equipment (EVSE)
Commitment letters, or letters of interest, from proposed customers and partners (e.g., MHDV fleet operators, EVSE suppliers)
An established presence in New York
Significant analysis of current costs associated with MHDV fleet electrification and the benefits of a proposed alternative
How to Submit a Project
Please submit your application for the Medium- and Heavy-Duty Vehicle Electrification RFI (PDF) by March 1, 2023, by 5 p.m. Please email us your responses in PDF format.
was this information helpful?
* As defined by the Federal Highway Administration.