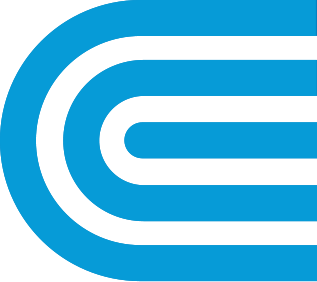 Green Fuels and Carbon Offsets Request for Information
Con Edison is conducting a Request for Information (RFI) seeking clean fuels and carbon offsets for its district steam system in New York City.
Clean fuels should be:
in the form of renewable natural gas, power to gas, or hydrogen.
deliverable to Con Edison's service territory.
Carbon offsets should be from domestic sources. Local projects are preferred. The RFI is non-binding.
To learn more, please watch the webinar recording or view the webinar presentation.
How to Participate
Potential suppliers can participate in the request for information held on Monday, May 9, 2022, via web-based, e-sourcing platform ProcurePort.
Please
email us
to receive all information pertaining to the request for information. Note that the request for information closes
Friday, May 20, 2022
at 5 p.m. EDT.
was this information helpful?