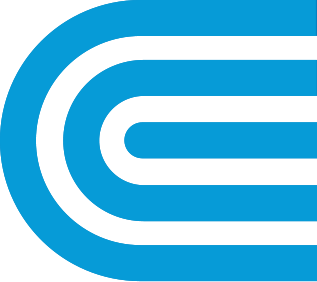 Electric Vehicle Project Partners
Submit your proposal for a demonstration project that gets more of our customers into electric vehicles and creates benefits for our system.
Thanks to our partners who submitted proposals for innovative solutions to drive electric transportation forward in New York City.
Winning approaches will be announced here later in 2017.
We intend to test successful proposals in the market through "demonstration" projects.
Our Goals
We want to increase overall miles traveled by electric vehicles, create environmental and economic benefits for our customers, and get investors interested in helping us achieve this.
This translates into dollars per miles traveled by single or fleet electric vehicles, dollars per kilowatt-hour consumed by chargers, and peak kilowatts avoided with demand management.
Archive
Request for Information (solicitation now closed)
Response template
Responses to Questions
Live Q&A Webinar Recording
On-Demand Panel Webinar Recording
Partner List
was this information helpful?