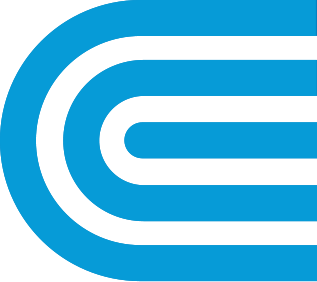 You're Enrolled in the Smart Home Rate
Your three-part electric rate and smart home software give you greater control over your energy use and costs.
Your smart home software makes it easy to manage energy costs by determining where you'll get the most value for your solar power: By using it to power your home, storing it for later use, or selling it back to the energy grid.
How to Take Control of Your Energy
To save even more, stagger the use of large electric appliances—like your dishwasher, video game console, and clothes washer—instead of running them all at once, and shift electricity use to outside event hours. Keep reading to learn more about events and how to keep costs low.
Your New Rate Has Three Parts
Delivery Charge
Your delivery charge is based on your maximum demand for electricity within any hour-long period from noon to 8 p.m. every day. It can be higher if you use many electric appliances and your A/C at the same time. You are charged $1.35 per kW of energy used for your highest demand during these periods.*
The difference between our standard delivery charge and your new delivery charge on the Smart Home Rate is like the difference between a car's odometer and speedometer. Our standard delivery charge works like an odometer, which indicates the number of miles a car travels over time. Your new delivery charge now works like a speedometer, which measures a car's speed at a specific moment in time.
Supply Charge
Based on the total amount of electricity you use, billed at a new, hourly price. This price will vary over time as the supply and need for electricity in the region varies.
Event Charge
On especially hot days from June through September, we'll announce "events"—several-hour periods when we expect higher-than-average demand for electricity. During an event, you'll pay a charge based on your maximum demand for electricity from the grid within any hour-long period.
There are three different types of events on the Smart Home Rate:
To reduce event charges, it's important to shift electricity use outside event hours, and if you do need to use any large electric devices during these periods, stagger your usage instead of running these appliances all at once.
You can expect 10–12 events per summer season. We'll always email you in advance to help you prepare. You can also sign up for text alerts on your phone, or download our app to enroll in push alerts.
During summer months, your total Event Charges each month will be listed on your bill. Look in the "Message Center" section of Page 1 of your bill.
Remember, you have a one-year price guarantee. If your bill on the Smart Home Rate is higher than what it would have been on your previous rate, we'll credit you the difference at the end of your first year on the Smart Home Rate.
was this information helpful?
*Same as on your previous rate, a customer charge, plus applicable taxes and surcharges, also apply.