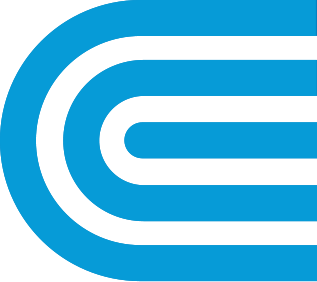 You're Enrolled in the Smart Home Rate
Your three-part electric rate and smart home technology give you greater control over your energy use and costs.
Your Emerson SensiTM smart thermostat will optimize your energy use when cooling your home. You set your preferred temperatures and timing, and your thermostat will adjust your cooling schedule to help you manage energy use and costs from A/C use.

For example, if you prefer your home to be cool when you return home in the evening, your smart home software might tell your smart thermostat to start cooling your home in the morning so your home is comfortable when you get back, without using much electricity during event hours when costs are higher.
How to Take Control of Your Energy
Simply stick to the smart home software's recommended temperature settings and stagger the use of large electric appliances— like your dishwasher, video game console, and clothes washer—instead of running them all at once.
Your New Rate Has Three Parts
Delivery Charge
Based on your maximum demand for electricity over the last year. Similar to a cellphone data plan, your Delivery Charge Subscription Level will stay the same each month. Your Delivery Charge will stay the same each month.

You are charged $27.86 per kW of subscribed demand.*

Supply Charge
Based on the total amount of electricity you use, billed at a new, hourly price. This price will vary over time as the supply and need for electricity in the region varies.
Event Charge
On especially hot days from June through September, we'll announce "events"—several-hour periods when we expect higher-than-average demand for electricity. During an event, you'll be charged for any demand over your subscription level.
To reduce charges, don't adjust your thermostat during an event—stick to your smart home software's cooling schedule. To save even more, it's important to shift electricity use outside event hours, and if you do need to use any large electric devices during these periods, stagger your usage instead of running these appliances all at once.
You can expect 10–12 events per summer season. We'll always email you in advance to help you prepare. You can also sign up for text alerts on your phone, or download our app to enroll in push alerts.
During summer months, your total Event Charges each month will be listed on your bill. Look in the "Message Center" section of Page 1 of your bill.
Remember, you have a one-year price guarantee. If your bill on the Smart Home Rate is higher than what it would have been on your previous rate, we'll credit you the difference at the end of your first year on the Smart Home Rate.
was this information helpful?
*Same as on your previous rate, a customer charge, plus applicable taxes and surcharges, also apply.