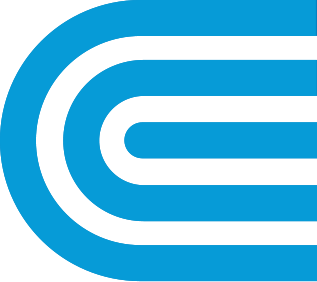 How We Restore Electricity
When our team comes to turn the power back on, here's what to expect, step by step.
We clear away any downed lines, trees, and other debris.
We check for any damage to our system and assign crews and equipment to the area to begin repairs.
We fix the power lines, transformers, or connections that caused the problem, so we can get power back on quickly to critical facilities, like hospitals, and our customers who depend on life-support equipment.
We restore power to the lines and equipment that will bring power back to the most people as quickly as possible. We restore all other customers who have lost power as soon as we can after that.
Note: Repairs take time. It may be difficult for us to tell you exactly when your service will be restored. Recovery after a severe storm could take days or weeks.
To get the most accurate restoration estimate, please be sure to report your outage. You'll receive updates automatically through your preferred channel—phone call or text
was this information helpful?