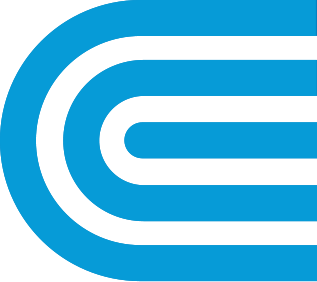 Save $400 on an ENERGY STAR Pool Pump
Make sure your pool pump runs efficiently all summer long, plus get $400 back.
Why it Pays to Upgrade Your Pool Pump
Standard pool pumps can be extremely inefficient. In fact, you could be wasting up to $445 a year in energy costs.
If your pool pump is at least seven years old, seems less powerful than usual, continually makes noise, or gets hot and shuts down, it might be time to replace it.
Ready to make an upgrade? Consider an ENERGY STAR–certified pool pump.
ENERGY STAR pool pumps:
Use 65% less energy than standard pool pumps.
Are quieter than standard models.
Help ensure a longer lifespan for your filtration system.
Pay for themselves in under two years thanks to the money you save in energy costs.
Plus, get up to $400 in rebates when you purchase an ENERGY STAR–certified pool pump through a participating contractor. Rebates only available for variable speed pumps found in private, in-ground pools with 2 to 2.5 inch piping.
Contact a participating contractor and get started today
was this information helpful?