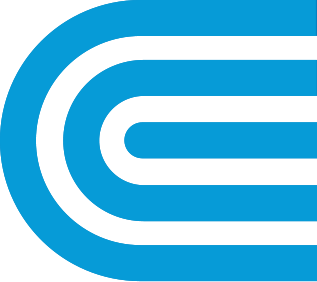 Save Hundreds on a Mini-split
For homes without ducts for central air conditioning or heating, a ductless mini-split can provide clean, reliable temperature control for your home or business.
While most heating systems burn fuel or utilize electric resistance, a ductless mini-split moves existing heat from one place to another. The system collects heat from the outdoor air, transfer it via an air exchanger, and distribute it inside. During the summer, the operation is reversed to cool your building by moving heat from indoors to outdoors.
Benefits
Uses energy more effectively. Since the technology concentrates and transfers heat rather than generating it directly, a ductless mini-split can deliver one-and-a-half to three times more heat energy to a home than the electrical energy they consume.
Dual heat-and-cooling system
Room-by-room temperature control
Potential cost savings
Whisper-quiet
Lower emissions
Filters and dehumidifies the air
Find a participating contractor and schedule an installation today.
Learn more about the four types of ductless mini-splits.
1. FLOOR MOUNTED

Ideal for residential replacements or any room with limited upper wall space as its compact size fits easily under a standard window.

2. SLIM DUCT

These look most like central air, concealed with minimal ductwork mounted in a ceiling or in a framed enclosure below a ceiling.

3. COMPACT CASSETTE

The most discrete mini-split—only the compact cassette grille shows in the ceiling. It uses the latest fan technology to distribute the conditioned air evenly.

4. WALL MOUNTED

These mount high on a wall, out of sight. No ductwork required, and maintenance is very simple.
was this information helpful?