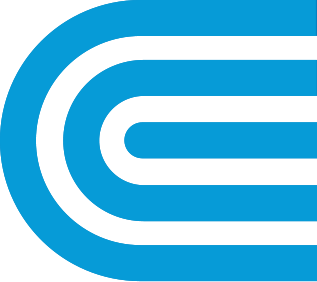 Rewards For Honda Clarity Owners
Earn hundreds in rewards for charging your Honda Clarity off-peak in New York City and Westchester.
Honda Clarity owners can earn rewards for charging their electric vehicles during off-peak hours. Charging data will be collected through the telematics of the vehicle.
Off-peak hours: Midnight to 8 a.m.
Who Is Eligible?
Any Honda Clarity owner who regularly charges within our service area in New York City and Westchester*
Rewards available:
$150 sign-up bonus after we receive your first month of charging data within our service area.
$25 if you apply with a SmartCharge New York referral code.
$5 for each month your participating Honda Clarity has at least one charging session greater than 1 kilowatt-hour (kWh) in our service area.
10 cents per kWh for charging sessions in our service area with a start and end time between midnight and 8 a.m.
Payments will be in the form of an Amazon e-gift card. Honda will email participants their e-gift card monthly. You'll receive your $150 sign-up bonus, $5 monthly reward, and any off-peak charging rewards the following month after you enroll. For example, the rewards you earn in October will be paid by the end of November.
How to Enroll
Please sign the:
Honda Clarity Pilot Participation Agreement: When filling out the participation agreement, please provide a valid email address. Your rewards will be sent to this email address.
Email us both signed documents by December 1, 2019. The pilot runs from October 1 to December 31, 2019.
Sign up today and start earning rewards.
was this information helpful?
*Except the following Queens and Westchester ZIP codes: 10501, 10505, 10518, 10519, 10521, 10526, 10527, 10535, 10536, 10590, 10540, 10560, 10576, 10578, 10576, 10587, 10589, 10590, 10597, 11690, 11691, 11692, 11694, 11695, 11696, and 11697.