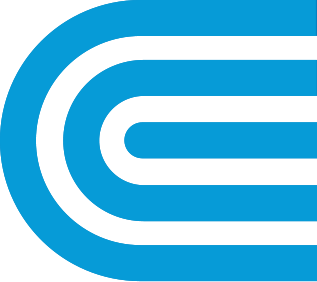 Residential Neighborhood Program Incentives
If you live in a qualifying Brooklyn or Queens neighborhood, you may be eligible to receive free or discounted appliances that can make your home more energy- and cost-efficient.
New incentives will be announced soon. Check back in the coming months for future opportunities.
In the meantime, you can find discounted LED light bulbs and energy efficient appliances on Con Edison's Marketplace.
was this information helpful?