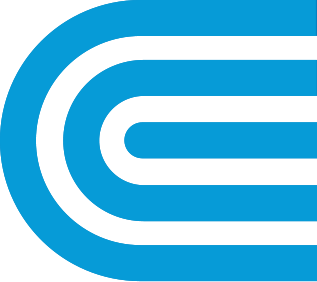 Get Rebates for Energy Efficient Appliances
Get an instant discount and save long-term by replacing your outdated appliances with energy efficient models that use up to 30 percent less energy. Energy Star products are independently certified to help you save energy and money while reducing your carbon footprint.
Receive an instant discount when you purchase an Energy Star-certified product at any of our participating retailers.*
Available Rebates
Room Air Conditioners
$25 for eligible models
Dehumidifiers
$40 for eligible models
Smart Thermostats
$50 for eligible models
was this information helpful?
*Offers only available at participating retailers from April 1, 2020 to March 31, 2021.