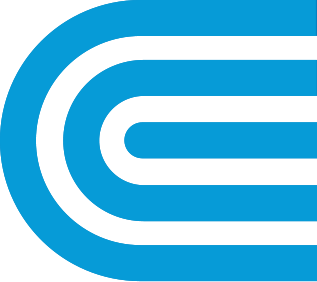 Rebates for Energy Efficient Appliances
Replace older appliances with newer, more energy efficient models and use up to 30 percent less energy.
Now through December 13, 2019, cash in on our rebates to save on your appliance upgrades.*
Before submitting a rebate application, be sure you have:
Your Con Edison electric and/or gas account numbers.
A digital copy or photo of your sales receipt or invoice showing proof of payment, equipment type, and date of purchase.
Your model number or retailer SKU, manufacturer, and retailer name
Available Rebates
Room Air Conditioners
$25 for eligible models
Apply now
Dehumidifiers
$40 for eligible models
Apply now
Washing Machines
$35 for eligible models
Apply now
Refrigerators
$25 for eligible models
Apply now
was this information helpful?
* All individually metered residential Con Edison electric customers are eligible to apply.
Eligible measures must be purchased and installed between January 1, 2019 and December 13, 2019.
All room AC must be ENERGY STAR–qualified to be eligible for rebate payment.
This offer is limited to four (4) qualifying room air conditioners per account holder.
Restrictions apply. Refer to program terms and conditions on the application.
A legible, complete copy of your paid receipt must accompany your application. The online rebate application form accepts PDF, JPG, TIF and PNG file formats for receipt images.
You can expect your rebate check in six to eight weeks after we receive your fully completed application and all required documentation.