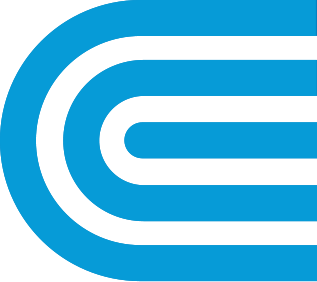 Rebates for Energy Efficient Appliances
Replace older appliances with newer, more energy efficient models and use up to 30 percent less energy.* Cash in on our rebates to save on your upgrades.
*The Appliance Rebate Program is available to Con Edison residential electric customers. Appliances must be purchased between January 1, 2018, and December 1, 2018, to be eligible. The program will run through December 1, 2018, or until funds are depleted. Rebate applications must be postmarked by December 1, 2018. Restrictions apply. Refer to program eligibility requirements and other terms and conditions on the application.