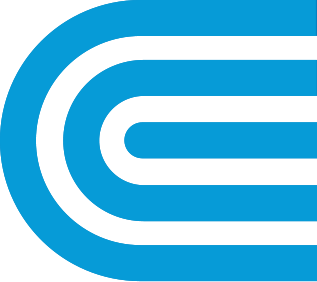 Savings for Income-Eligible Renters and Homeowners
Whether you rent or own, there are ways you can save. Get discounts on efficient equipment and simple tips that can help you lower your energy bill.
Get Free Tips for Lowering Your Energy Bill
Use less energy and save more money with simple, small changes around your home or business.
Sign Up for No-cost Energy Efficiency Upgrades
Con Edison has partnered with New York State Energy Research and Development Authority to provide no-cost energy efficiency solutions to income-eligible renters and homeowners in New York State through EmPower New York. Nearly 160,000 of your neighbors have received energy efficiency upgrades through EmPower New York—without spending a dime. Whether you own your home or rent, a participating contractor will determine whether your home would benefit from free energy upgrades, such as:
A home energy assessment to identify areas of possible energy improvements
Installation of high-efficiency lighting
Attic and wall insulation
Replacement of old, inefficient refrigerators and freezers
Water-saving showerheads
A monthly electric bill credit of between $5–$15 from community solar
was this information helpful?