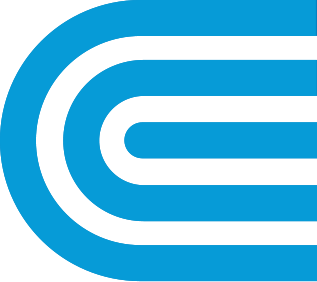 Gas Conversion Incentive Application
Convert your 1-4 family home from oil heat to cleaner-burning natural gas and get up to $3,000.
You may qualify for both:
Contact us to get started today.
Eligibility and Deadlines
To be eligible for this conversion program, Con Edison must receive the following by June 15, 2018:
To maintain eligibility, the eligible gas-fired equipment must be installed and Con Edison must be in receipt of the following items by September 28, 2018:
Contact Us

Have further questions? Get in touch.

Email
Available to Con Edison customers who own a one- to four-family home. Funding is limited. First come, first served.