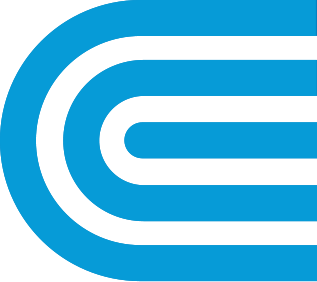 Savings for Warehouses and Manufacturing Facilities
A free energy assessment can help you find simple ways to heat and cool your warehouse reliably and efficiently while cutting energy costs. We'll cover approximately half the cost when you commit to energy saving upgrades in lighting, refrigeration, heating, ventilation, air conditioning (HVAC), and gas. Sign up now for your free, no-obligation energy efficiency assessment.
Industrial businesses are a huge part of New York's history and identity. By making select equipment upgrades, you'll be able to keep your storage spaces, production facilities, and processing areas up to date and efficient.
Upgrades for Warehouses and Manufacturing Facilities
Lighting
8-foot LED panels and LED high bays: LEDs provide ample light, and occupancy sensors can help you save money by activating the lights on only when they're needed. LEDs require no warm-up time and reach full brightness immediately after being switched on.


Heating and Cooling
Wi-Fi thermostat: These smart thermostats can be programmed and controlled remotely, through the internet. Boost your savings by enrolling in smart usage rewards.
How it Works
Schedule your free energy assessment and Willdan Energy Solutions, or another participating contractor, will visit your business and recommend ways you can save energy. They'll also tell you how much it will cost to upgrade your equipment and how much Con Edison will cover.
You decide if and when the job gets done. A participating contractor will perform the work. Con Edison will pay approximately 50 percent of the cost directly to the contractor, and you pay the difference. No waiting for rebates.
Your system upgrades will help you save energy long-term and will pay for themselves over time.