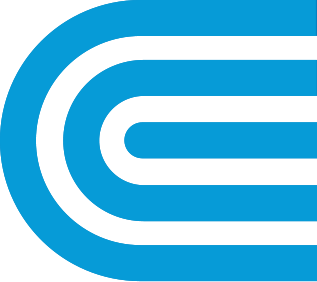 Savings for Healthcare and Fitness Centers
A free energy assessment can help you identify quick, easy ways to go green and run a more comfortable and cost-efficient practice. We'll cover approximately half the cost when you commit to energy saving upgrades in lighting, refrigeration, heating, ventilation, air conditioning (HVAC), and gas. Sign up now for your free, no-obligation energy efficiency assessment.
Staying healthy is crucial for New Yorkers, and we know how important it is to keep your patients and clients comfortable. Whether you run a medical or dental practice, urgent care facility, or fitness center, like a gym or yoga studio, we can help you determine which equipment upgrades will benefit your business.
Upgrades for Healthcare and Fitness Centers
Heating and Cooling
Wi-Fi thermostat: Smart thermostats can be programmed and controlled remotely, through the internet. Boost your savings by enrolling in smart usage rewards.


Lighting
2x4 LED panels: Replace old fluorescent fixtures that have inefficient T12 or T8 fluorescent lamps with new, integrated LED light fixtures. Dimmers, control systems, and knockout sensors can help you finetune your lighting and save more. Control the light temperature to set the tone in a yoga studio or improve visibility in a medical exam room.


Gas
Faucet aerators: Save water by limiting the flow. If you use gas to heat your hot water, you'll also save energy.
How it Works
Schedule your free energy assessment and Willdan Energy Solutions, or another participating contractor, will visit your business and recommend ways you can save energy. They'll also tell you how much it will cost to upgrade your equipment and how much Con Edison will cover.
You decide if and when the job gets done. A participating contractor will perform the work. Con Edison will pay approximately 50 percent of the cost directly to the contractor, and you pay the difference. No waiting for rebates.
Your system upgrades will help you save energy long-term and will pay for themselves over time.