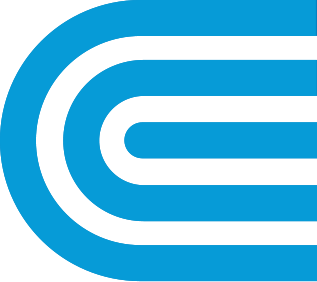 Small Business Neighborhood Program Incentives
Join the tens of thousands of local small and medium business owners saving energy and money.
You may be eligible for:
Free installation of approved energy efficient lighting, fixtures, and controls that can give your business a modern look and help you save money.
Additional offers for businesses in Brooklyn and Queens:

New HVAC incentives
Refrigeration upgrades
How to Apply
Schedule your free energy assessment online or call 1-877-870-6118. Willdan Energy Solutions, or another participating contractor, will visit your business and recommend ways you can save energy, and tell you how much it will cost to upgrade your equipment and how much Con Edison will cover.
You decide if and when the job gets done. A participating contractor will perform the work. Con Edison may cover up to 100% of the project and installation costs. No waiting for rebates.
Your system upgrades will help you save energy long-term and will pay for themselves over time.
was this information helpful?