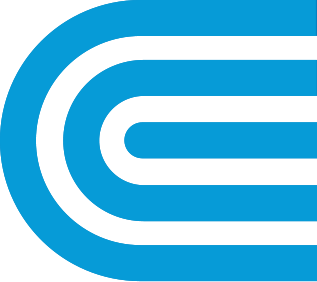 Savings for Your Small or Medium Business
Whether it's keeping your 24-hour business lit day and night, or making sure your customers are always comfortable no matter the time of year, a free energy assessment can help you identify upgrades that will benefit your unique business.
Small to midsize business customers who have followed our equipment upgrade recommendations have reduced their energy consumption by 30% on average.
Plus, you'll ensure your building stays up to code with local laws. Learn more.
We'll cover approximately half the cost when you commit to energy saving upgrades in lighting, refrigeration, heating, ventilation, air conditioning (HVAC), and gas.
General Upgrades Available
Heating and Cooling
Wi-Fi thermostat: These smart thermostats can be programmed and controlled remotely, through the internet. Boost your savings by enrolling in smart usage rewards.


Lighting
LEDs: While a standard bulb costs about $7 a year to power, an LED will run you just $1. And since LEDs last up to 15 times longer than your average light bulb, a small upfront investment can add up to big savings over time. LEDs come in a variety of shapes and sizes, and dimmable bulbs can illuminate spaces and products in a flattering way.


Gas
Faucet aerators: Save water by limiting the flow. If you use gas to heat your hot water, you'll also save energy.
How it Works
Schedule your free energy assessmentand Willdan Energy Solutions, or another participating contractor, will visit your business and recommend ways you can save energy. They'll also tell you how much it will cost to upgrade your equipment and how much Con Edison will cover.
You decide if and when the job gets done. A participating contractor will perform the work. Con Edison will pay approximately 50 percent of the cost directly to the contractor, and you pay the difference. No waiting for rebates.
Your system upgrades will help you save energy long-term and will pay for themselves over time.
Promote Your Energy Saving Business
After you complete your upgrades, you'll receive a badge to display in your store, on your website, and on your Yelp and Google profiles.
With your badge, you can:
Proudly promote your business to eco-conscious customers
Become part of our energy-efficient business directory
Participate in local street fairs with like-minded businesses
was this information helpful?