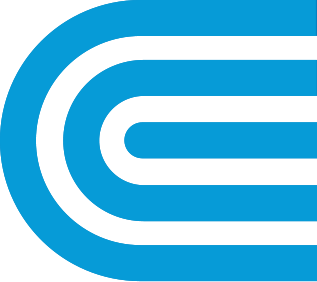 Save Hundreds on a Mini-split
Mini-splits are efficient, whisper-quiet, and will keep your business at a comfortable temperature without blocking a window. Find a participating contractor and schedule your installation today.
With several types to choose from, you can select the mini-split that best meets your business needs and floor design.
Supplemental heating from mini-splits helps you save on fuel costs and extend the life of your system.
Find a participating contractor and upgrade today!
If you'd like to become a participating contractor, please apply.
1. FLOOR MOUNTED

Ideal for residential replacements or any room with limited upper wall space as its compact size fits easily under a standard window.

3. COMPACT CASSETTE

The most discrete mini-split—only the compact cassette grille shows in the ceiling. It uses the latest fan technology to distribute the conditioned air evenly.

2. SLIM DUCT

These look most like central air, concealed with minimal ductwork mounted in a ceiling or in a framed enclosure below a ceiling.

4. WALL MOUNTED

These mount high on a wall, out of sight. No ductwork required, and maintenance is very simple.
was this information helpful?
By redeeming your free lighting, you agree to allow Willdan or another Con Edison designee to conduct this inspection to verify that the lighting was installed.