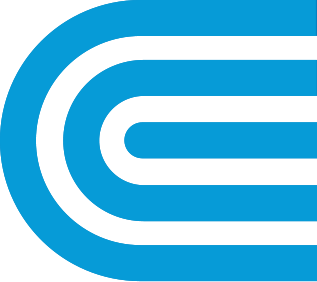 Building Energy Performance Program
Making simple changes around the workplace can add up to big energy savings.
We're working to help you save energy in your workplace. Building Energy Performance is dedicated to helping reduce energy consumption in commercial office buildings. By making simple changes around the workplace, property managers, building operators, and tenants can easily boost their energy savings and help the environment.
Building Energy Performance also provides energy data, tools, education, and recognition to building operators to help them increase their building's energy efficiency while improving their ENERGY STAR score.
Benchmark: Access information about your building's energy usage, load factors, and historical trends—and understand what those numbers mean.
Plan: Receive ongoing support from your Building Energy Performance Engagement Manager to establish goals and prioritize opportunities through an Energy Action Plan.
Act: Initiate action challenges and friendly competitions to motivate individuals to become energy champions. Create opportunities for building engineers to focus attention on operational best practices and share their experience and insights with peers in the community.
Reward: Teams receive recognition in the community as their building advances through Levels of Achievement. Challenges, competitions, and other educational resources motivate teams for maximum energy savings.
was this information helpful?