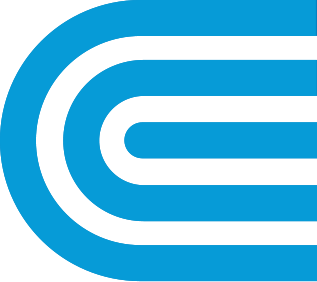 Save Hundreds on a Ductless Mini-split
Make your space more energy- and cost-efficient easily. A ductless mini-split heat pump keeps your space comfortable year-round without requiring costly construction work or blocking a window. Take it room by room and get $500 off per unit, or transform your entire building and save thousands.
How It Works
A heat pump moves existing heat in the air from one place to another using electricity. In summer, it moves heat from inside a building to the outside like an air conditioner. In winter, it works in reverse, extracting heat from outside to bring it into a building.
Benefits
Energy efficient. Heat pumps are 3x more effective at transferring heat than traditional electric and fossil fuel heating sources.
Personalized comfort control by zone
Dual heat-and-cooling system
Reduced maintenance costs
Whisper quiet
Lower emissions
Air filtering and dehumidification
Easy to operate
Mini-split Types
1. FLOOR MOUNTED

Ideal for residential replacements or any room with limited upper wall space as its compact size fits easily under a standard window.

2. SLIM DUCT

These look most like central air, concealed with minimal ductwork mounted in a ceiling or in a framed enclosure below a ceiling.

3. COMPACT CASSETTE

The most discrete mini-split—only the compact cassette grille shows in the ceiling. It uses the latest fan technology to distribute the conditioned air evenly.

4. WALL MOUNTED

These mount high on a wall, out of sight. No ductwork required, and maintenance is very simple.
See How Much You Can Save on a Ductless Mini-split
| System | Customer Incentives | Contractor Incentive Per Project | Incentive Basis |
| --- | --- | --- | --- |
| Partial-load Ductless Mini-split | $500 | $250 | Per outdoor condenser |
| Custom Incentive | $150 | $1,000 | Per MMBTU of annual energy savings |
Site Eligibility
To be eligible, customers must own or manage a residential multifamily building with 5+ residential units, have an eligible Con Edison electric account, and pay into the EE tracker.
How to Apply
To get started, submit an interest form and one of our experts will guide you through the process find the perfect system for your multifamily building.
was this information helpful?