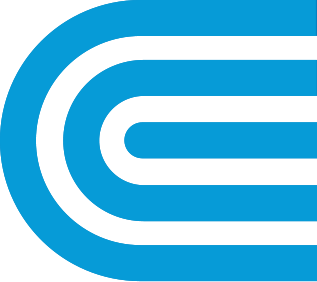 Area Growth Plans Through 2019
Manhattan Area Growth Map Through 2019
Bronx Area Growth Map Through 2019
There are currently no Queens Area Growth zones planned for 2018 or 2019.
Queens Area Growth Map Through 2019
These maps are approximate and may change. Look for more detailed information about specific zones, including boundaries and timelines, about one year in advance. The location of your property within a zone does not guarantee that you will be able to get service, or that you will be able to connect at no cost. If your gas conversion will include any connection costs, we will let you know upon review of your gas service request. You must meet all deadlines to be eligible to participate in an Area Growth Zone. We are not responsible for any internal conversion costs, including the cost of boilers or purchase of alternative fuels.