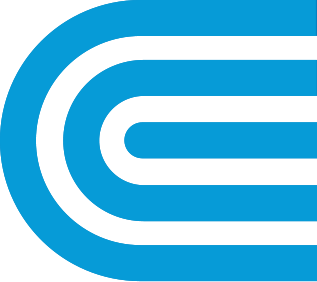 If your building is located within one of our Area Growth Zones, you may be able to connect to our system at no cost. You will still need to pay internal conversion costs, and other charges may apply. By concentrating our work in these zones, we're able to coordinate our construction activity more efficiently, which means fewer disruptions and less noise in your neighborhood.
View 2019 Area Growth zones
How to Participate
Before you apply for Area Growth, we recommend that you work with a licensed professional to assess your building's internal conversion costs.
You must submit the following by the May 25, 2018 deadline:
The Area Growth Acknowledgement Letter (available April 2018)
If your building is within an Area Growth Zone but you're not able to meet the deadline, you can still submit a gas service request through our traditional process. Please note that we can't guarantee a zero capital cost connection.
Contact Us

Have further questions? Get in touch.

Email
was this information helpful?
These maps are approximate and may change. Look for more detailed information about specific zones, including boundaries and timelines, about one year in advance. The location of your property within a zone does not guarantee that you will be able to get service, or that you will be able to connect at no cost. If your gas conversion will include any connection costs, we will let you know upon review of your gas service request. You must meet all deadlines to be eligible to participate in an Area Growth Zone. We are not responsible for any internal conversion costs, including the cost of boilers or purchase of alternative fuels.