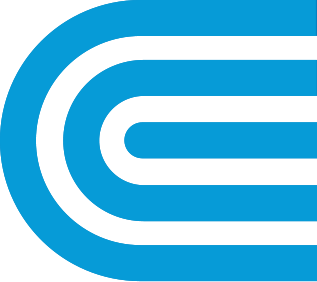 There are nearly 4,300 miles of underground gas pipelines in our service area. Scratches, scrapes, dents, or gouges can result in dangerous leaks.
When you call 811, we'll mark the approximate location of our gas pipelines free of charge. This will help you avoid these pipelines and prevent damage that could cause a dangerous gas leak.
811 is free and available 24/7. Please call at least two days before you plan to dig.
How to Identify a Utility Marking
Utility companies will mark the location of their underground facilities using either colored paint or small flags. Each type of service has its own unique color.
An Accident
If a digging accident occurs, call 911 and
1-800-75-CONED
(1-800-752-6633)
was this information helpful?