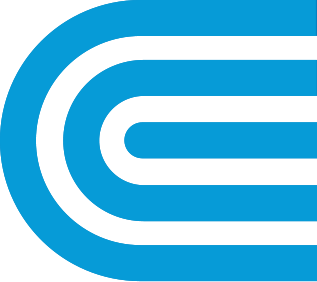 What Is Carbon Monoxide?
Carbon monoxide (CO) is a gas produced by fuel-burning appliances like gas stoves, boilers, water heaters, dryers, space heaters, and generators. If one of these appliances isn't working properly, the gas can build up in your home or business. CO has no color, odor, or taste. It's extremely harmful or fatal to breathe in large quantities of CO.
How Can I Stay Safe?
Because you can't see, smell, or taste CO, you won't be able to rely on your senses to tell you when there's a problem. That's why
New York City law
requires that every home have a carbon monoxide detector. A good place to install it is within 15 feet of each bedroom. The detector will trigger an alarm when an excess amount of CO is detected.
In addition to installing and maintaining CO detectors throughout your home, you should also
never use a generator indoors.
Only use your generator outdoors in a well-ventilated, dry area, away from air intakes to the home, and protected from rain and snow, preferably under a canopy, open shed, or carport.
If you suspect CO poisoning, get outside immediately and call 911.
Signs of CO Poisoning
Breathing small amounts of CO can result in headaches, dizziness, or nausea.
Prolonged exposure could lead to fainting or, in some cases, could be fatal.
If you think you might have CO poisoning, get outside immediately and call 911.
Preventing CO Poisoning
Annually inspect your fireplace, chimney, and furnace venting system, and keep them clear of leaves, nests, soot, or other obstructions.
Make sure the flue pipe connection to the furnace chimney is tight and the pipes aren't dented or cracked.
Check that the vent pipe on your water heater is as tight and well-fitted as the furnace piping. Replace worn parts or ill-fitting pipes.
When switching from oil to natural gas, be sure to have the chimney cleaned and inspected by a qualified professional.
Have a qualified heating contractor tune up and maintain your heating system periodically.
Never leave a vehicle or gasoline-powered equipment running in a garage, even with the garage door open. Don't use grills indoors, or portable generators in an enclosed space.