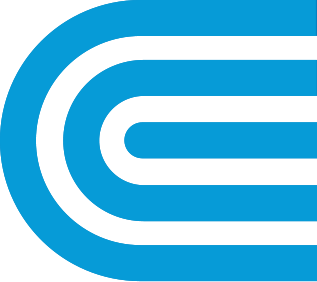 How to Charge Your Electric Car
Learn how to charge your car at home and on the road by getting directions to charging stations near you.
There are three types of outlets your electric vehicle may be able to use to charge its batteries.
Level 1 — 120V
NEMA 5–15 outlet or hardwiring.
Approximately 6–22 hours to full charge
110V for our service territory
For personal use
Level 2 — 208V-240V
NEMA 14–50 outlet or hardwired.
Approximately 2–8 hours to full charge
208–240V for our service territory
For personal and commercial use. May require a service upgrade.
Level 3 — 480V
DC Fast Charging
Approximately 40 minutes to full charge
Commercial use
was this information helpful?