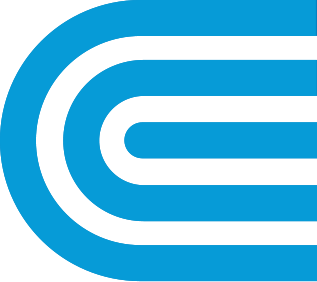 How to Charge Your Electric Car
Learn how to charge your vehicle at home and on the road by getting directions to charging stations near you.
Charger Types
Back to top
Where to Charge Your Electric Vehicle
We're making it easier for New Yorkers without access to a home charger to charge their electric vehicle at the curb.
We're partnering with the City of New York and FLO, one of North America's largest electric vehicle charging networks, to install over 100 electric vehicle charging ports across the five boroughs. This will allow New Yorkers to explore and discover the City they love with peace of mind.
We see electric vehicles as a key part of our clean energy future. As the number of electric vehicles on the road increases, New Yorkers will get the benefit of reduced harmful emissions that contribute to smog and climate change. We'll have cleaner air and water, and better health.
About FLO
FLO is a leading North American electric vehicle charging network operator and a major provider of smart charging software and equipment, with over 40,000 high-quality stations deployed across the United States and Canada. Download the app for iOS or Android to locate charging stations, pay for sessions, and see your usage data. Become a member to charge at any station and increase your range by gaining access to FLO's ever-expanding partner network.
Become a Member of the FLO Network
Looking for public charging stations outside our service area?
View the ChargeHub Map to find charging stations along your route, or download the ChargeHub app for iOS or Android to use on the go.
Back to top
was this information helpful?