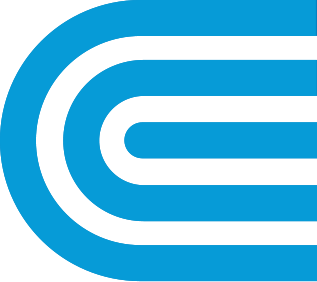 Air-Source Heat Pumps
Learn how air-source heat pumps can provide clean, efficient heating and cooling for your home.
How it Works
While most heating systems burn fuel or utilize electric resistance, a heat pump moves existing heat from one place to another. Air-source heat pumps collect heat from the outdoor air, transfer it via an air exchanger, and distribute it inside. During the summer, the operation is reversed to cool your building by moving heat from indoors to outdoors.
Ductless Mini-Split Heat Pumps
For homes without ducts for central air conditioning or heating, air-source heat pumps are also available in a ductless version called a mini-split heat pump. Mini-splits are efficient, whisper-quiet, and can keep your home or business comfortably warm or cool without blocking a window.
Air-Source Heat Pump Benefits
Uses energy more effectively. Since air-source technology concentrates and transfers heat rather than generating it directly, heat pumps can deliver one-and-a-half to three times more heat energy to a home than the electrical energy they consume.
Dual heat-and-cooling system
Cost savings
Whisper quiet
Lower emissions
Filters and dehumidifies the air
Air-Source Rebates and Incentives
Mini-Split Rebates
Enjoy the benefits of a dual heating and cooling system that maintains a comfortable temperature without blocking a window. With several types to choose from, you can select the mini-split that best meets your home or business's needs.
Residential Customer Rebate
Business Customer Rebate
Upgrade Heating and Cooling Equipment
Switch to a more cost-efficient HVAC energy system.
Rebates for HVAC Distributors
You may qualify for financial rebates when you stock high-efficiency equipment for sale to contractors.
Learn More
NYSERDA Air-Source Heat Pump Rebate
New York State Energy Research and Development Authority (NYSERDA) will provide participating installers with $500 per qualified air-source heat pump system installed.
was this information helpful?