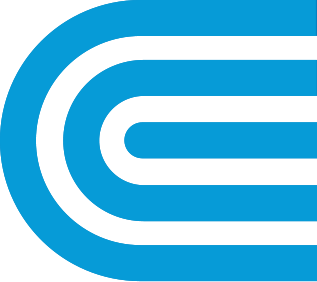 Help for Neighbors in Need
EnergyShare raises money for customers who have fallen behind on their bills and need help to keep the lights and heat on. Recipients of these donations can combine them with other assistance, such as the Home Energy Assistance Program.
How to Help Others
EnergyShare is funded by tax-deductible contributions from caring Con Edison customers, employees, businesses, and foundations. We match every dollar contributed.
How to Donate
Check the EnergyShare box on your bill to add $1 to the total amount due. That dollar will be donated automatically.
Send a check to HeartShare.
HeartShare Human Services of New York
P.O. Box 392112
Pittsburgh, PA 15251-9112
How to Get Help
If you're a residential customer, you may qualify for up to $200 toward your bill annually per EnergyShare season.
To qualify, you must:
have made at least one good-faith payment toward your bill within the last 12 months, and;
be eligible for government financial assistance and/or meet federal Home Energy Assistance Program (HEAP) income guidelines.
See if you're eligible by applying through our partner, HeartShare. Please call your local office or email HeartShare if there is no site in your area to apply.