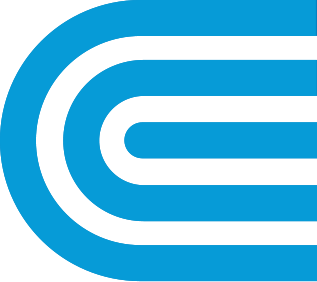 Volunteering
Our employees and their families donate time and resources to their communities at volunteer events. In 2019, 635 of our people volunteered 6,300 hours at 170 events.
SAGE serves as a "safety net" for 4,500 older LGBT New Yorkers who face the challenges of aging, while also confronting marginalization and discrimination due to their sexual orientation and/or gender identity. SAGE offers a safe and welcoming space for community, connection, and support through their network of five LGBT-friendly centers across New York City. Con Edison is proud to support this organization through both charitable grants and volunteering.
Learn more about SAGE.
was this information helpful?