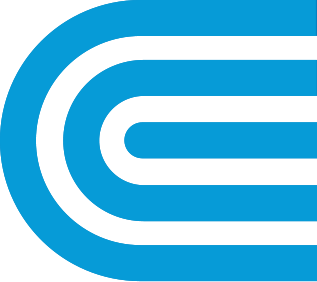 Volunteering
Our employees and their families donate time and resources to their communities at volunteer events. In 2017, 770 of our people volunteered 9,000 hours at more than 200 events.
Success Story
Habitat for Humanity
Habitat NYC transforms lives and communities by building quality, affordable homes with families in need and by uniting New Yorkers around the cause of affordable housing.

Learn more about Habitat for Humanity's work in NYC.
was this information helpful?